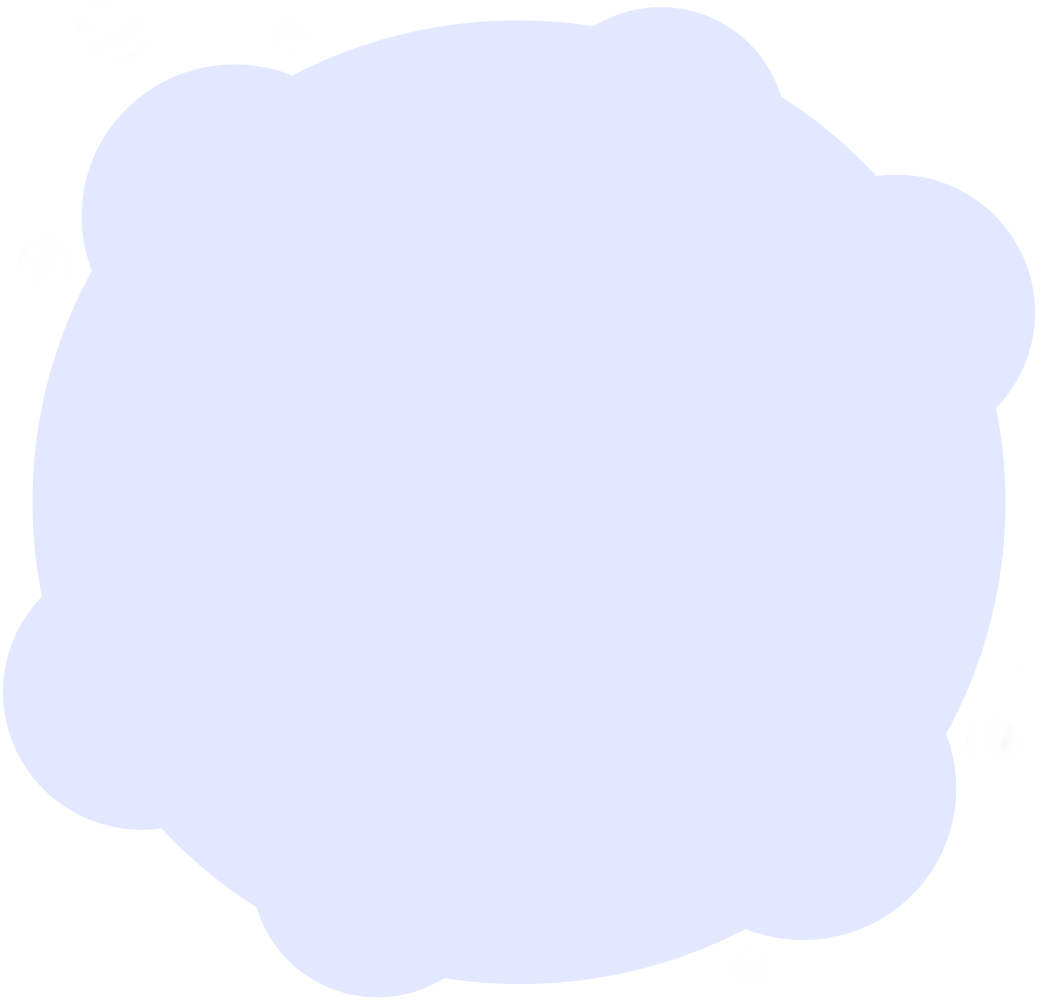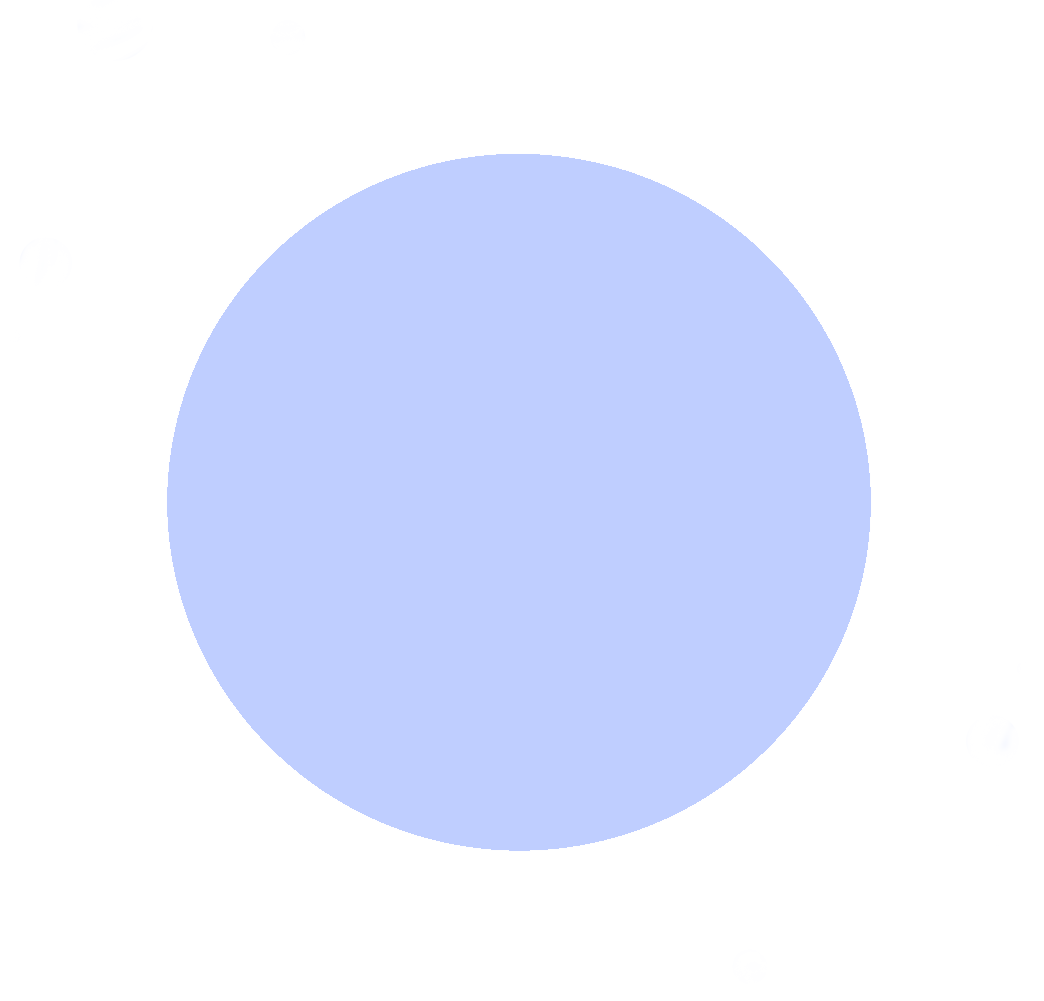 Features
Generate code for any platform
Are you building a web app, a mobile app or a desktop app? You can generate code for any kind of project with Zontroy - at all layers for any pattern!
Read Blog
Generate code for any
platform
Technology Independency
Zontroy Generator supports all programming languages and common database structures. It is compatible with every IDE and other development tools.
SEE VIDEOS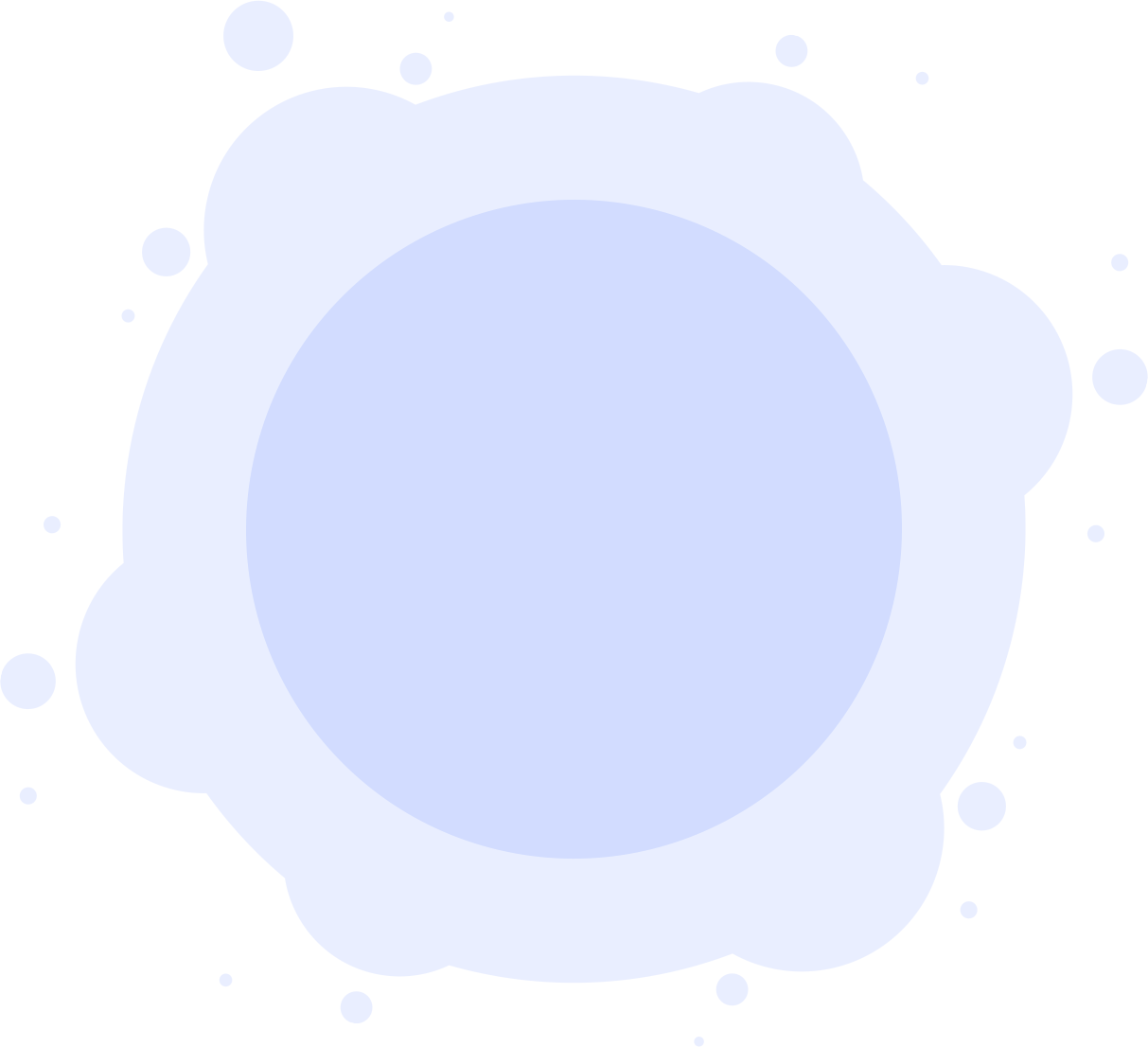 Equipped with Everything for Easy Code Generation
An independent platform for generation
Generation focused programming language
Easy filing system for generated code
Built-in utility tools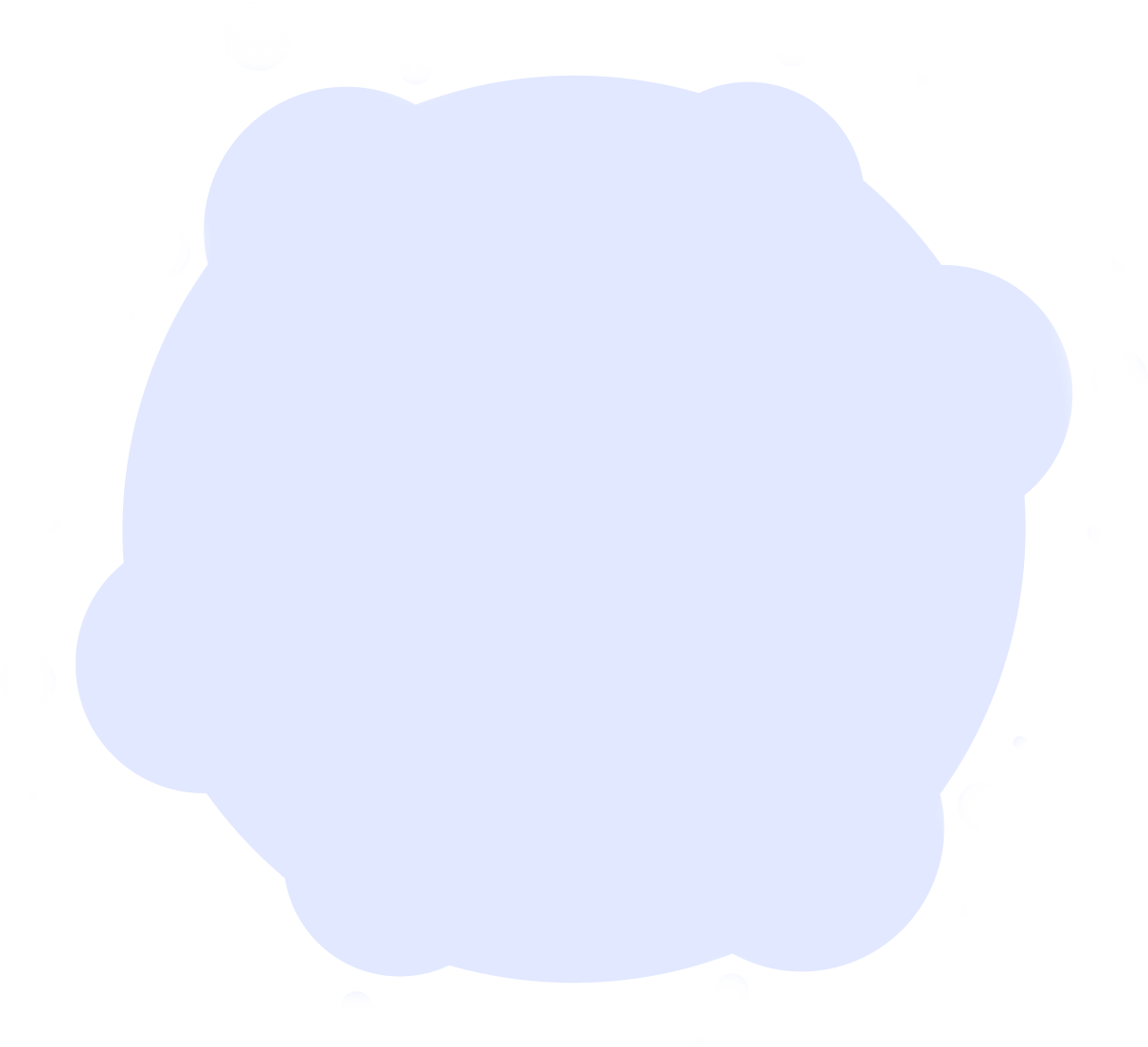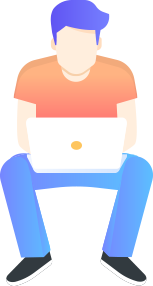 Zontroy Templates
Zontroy provides ready to use code templates for various needs. Sofware development is even faster and easier with these templates.
VISIT STORE